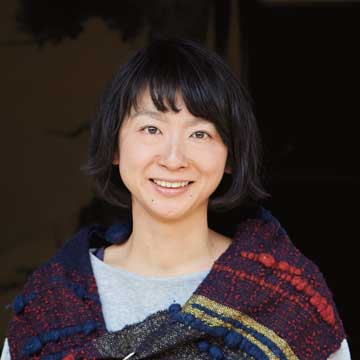 Founder・Social DesignerFeilang Tseng
In San Fransisco Feilang was involved in design projects aimed at solving social issues. After returning to Japan she worked at healthcare company as a planner and design strategist. Currently she is involved in regional design and satoyama community building.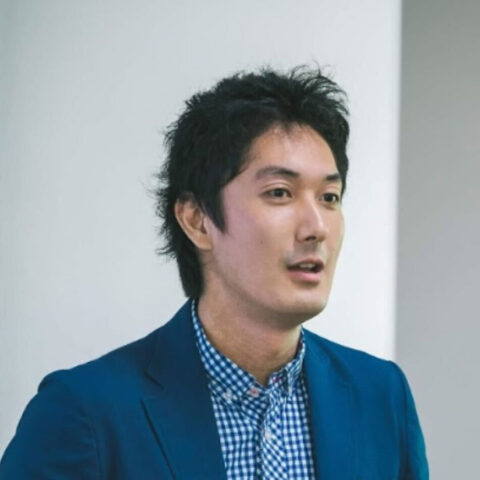 Founder・World ConnectorKei Nakayama
English/Chinese guide, interpreter, lecturer. Kei has traveled to over 80 countries, mainly for work while mastering seven languages through self-study. A travel editor & intercultural communication coordinator.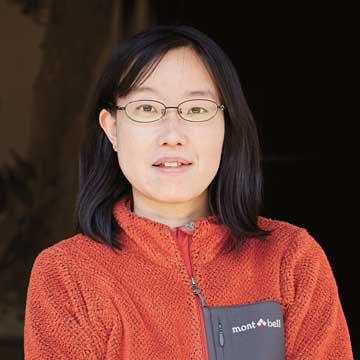 Tour CoordinatorChisato Maeda
After gaining experience at a tourism company overseas, Chisato returned to Japan where she practiced as a professional registered guide. Currently she specializes in food tourism, coordinating tours around this theme.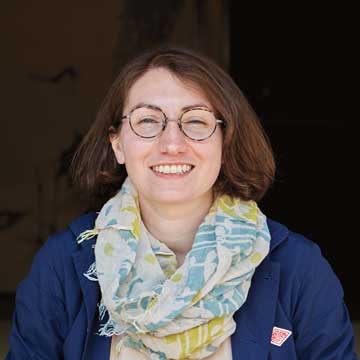 Designer・TranslatorRobin Hoshino
As a designer and an interpreter, Robin's work mainly focuses on communication. In Ireland she was involved in filmmaking and promoting local food through events and media. Lives in Kyoto since 2015.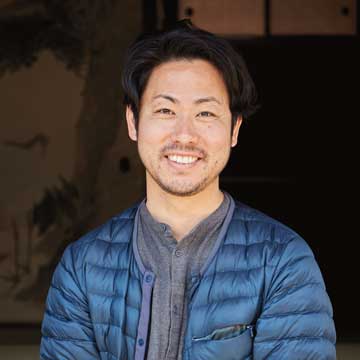 Nature Guide・CinematographerKazuki Fujimoto
Kazuki gained experience as a nature guide and a cinematographer in the Canadian Rockies, since returning to Japan he has been engaged in making films on Japan's unique craft and food culture.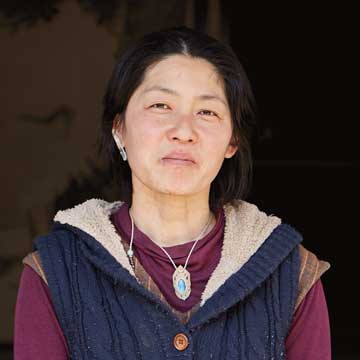 TherapistAkiko Hoshino
Originally from Tokyo, Akiko moved to Keihoku in 2013. She practices body therapy while also running workshops on traditional Japanese fermentation and other preserving techniques that are both delicious and fun.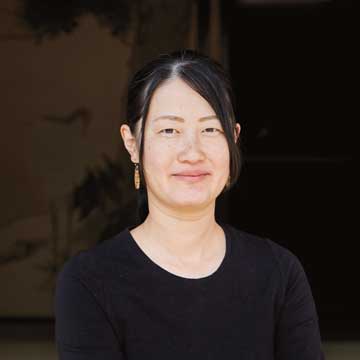 DesignerMinami Shimizu
Formerly an in-house designer for a cosmetics company, Minami now works on a wide variety of projects around logo & branding, graphic design, packaging design and product development.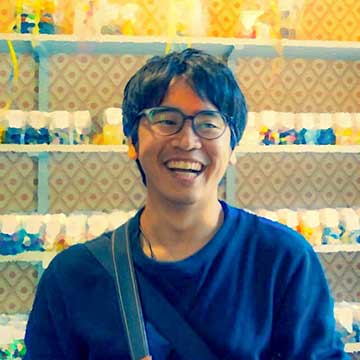 Community ManagerKenichi Hino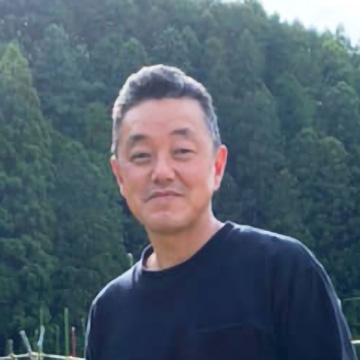 Social CoordinatorRokuro Hiromi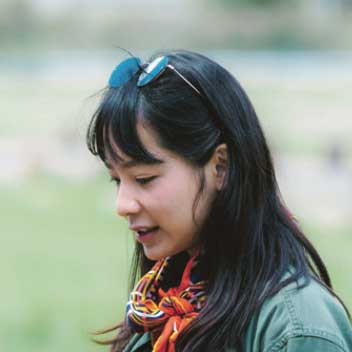 Sam ShimanHong Kong | Taiwan | China
Hong Kong resident. After visiting Keihoku as a tourist more than four times, Sam became an invaluable partner in helping us bring the satoyama to the world. She acted as coordinator on a wide range of projects such as on Roots' educational program with Hong Kong Polytechnic University at the satellite field Soni Village and the filming of a documentary in Keihoku.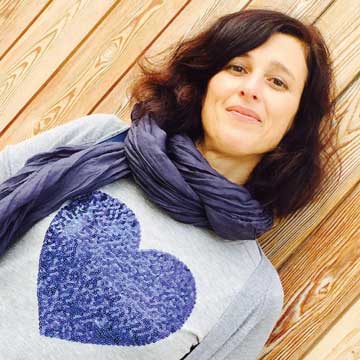 Renata PiazzaSpain | Italy
Born in Sicily, Italy. She has worked on economic and cultural projects such as lectures, exhibitions & seminars in Japan and across Asia. After the Fukushima disaster she promoted exchange between businesses in Tohoku and Europe. In 2013 she set up the Hasekura Project NPO in Spain.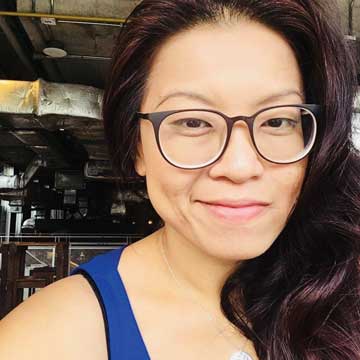 Georgi KeyFrance | Thailand | Singapore
Thailand resident. Georgi can speak over seven languages fluently. She has connections with educational institutions and leaders of sustainable action all over the world, but especially in France, Thailand and Singapore. She collaborat- ed with Roots in the early days of the company, spending one month in Keihoku and helping set up the website and educational program.
Local affiliated partners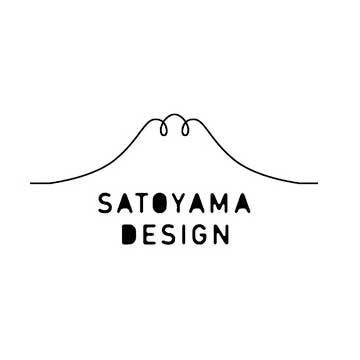 Satoyama design
Satoyama Design are responsible for the identity design and branding for the Keihoku region. They aim to create a market by connecting together all the people and things related to the region and businesses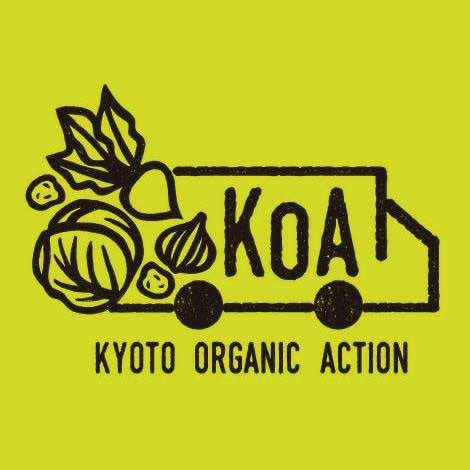 Kyoto organic action
A community platform that aims to create a sustainable framework of production, distribution and consumption for organic producers in Kyoto as well as grocers and distributors in Kyoto city.
Perspective
Perspective is working on new ways to bring urushi, a natural material in use in Japan for over 10,000 years, to the next generation. They pursue new possibilities for urushi that surpass the constraints of tradition and and expand the cultivation of urushi trees.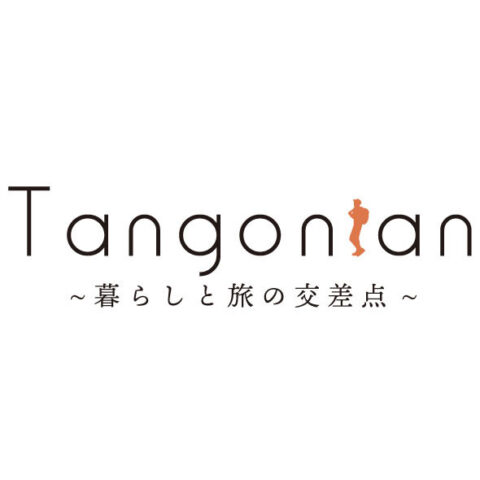 Tangonian
Domestic & overseas educational institutes
Kyoto University
Kyoto City University of Arts
Ritsumeikan University
Tokyo Keizai University
Kyoto Subaru High School
Kyoto Kitakuwada High School
The Affiliated High School of Peking University (China)
The Hong Kong Polytechnic University (Hong Kong)
I-Shou University (Taiwan)
Trente University (The Netherlands)
Think Global School (NY)
Kyrgys Humanities University (Bishkek)
Stanford University(Japan Center)
Centre College (USA)
Affiliated regions & local governments
Local governments
Kyoto prefecture, Kyoto city, Kameoka city,
Soni village(Nara), Nose town(Osaka)
DMO
Kyoto in the Forest, Kyoto by the Sea, Miyama, Kyoto Cultural Exchange Convention Bureau, Toyooka, Osaka Innovation Hub
Affiliated overseas companies
Sustainable Brand Bangkok
Banma Tavel (China)
TAT (Tourism Authority of Thailand)
Local Alike (Thailand)
Japan Society (New York City)
Airbnb San Francisco
Traveling Spoon (San Francisco)