Grow with the flow
ROOTS Offers Sustainable Education Programs. We aim to keep the old tradition alive and grow the next generations.
Our Principles
Roots

Sustainable
こころの根をやすめる

Well-Being
里山にある根をはる暮らし

Creative
ものごとの根源をカタチへ
sustainable — 里山にある根をはる暮らし —
In our Keihoku community, we daily discover a Japanese wisdom of "Satoyama" in which people have coexisted with nature in harmony, and also can find traditional craft artisans or lumberjacks manifesting it. We strive to pass down this wisdom to next generations.
well-being — こころの根をやすめる —
To have a completely relaxed time in the deep mountainous area, we offer health tourism and meditation programs for those who are mentally and physically stressed in urban daily life.
creative — ものごとの根源をカタチへ
Inspired by Satoyama life and nature, we have established a program and method to create new value and innovation. We also utilize our owned community houses as an Artist Residency to be a cultural hub where community artists and global ones interact and cause chemistry.

Kyoto Green Field
The mountainous area of Kyoto has many local wisdom to seek creating a sustainable world. Our ROOTS PROGRAM is to re-discover such local wisdom from different perspectives, pass it over to younger generations, and to your community over regions. We also focus on social challenges that the Japanese countryside face and try to create practical solutions in collaboration with your specialties.
We collaborate with Local Wisdom Misters
Farmers' knowledge about soils and subtle gradation of weather, lumberjacks can read every condition of trees, and woodcraft artisans know how to enhance materials potentials. Their knowledge and practices are all about how to live harmoniously with nature, which we could never have met in the city side before we moved in here. But at the same time, these wisdom are in a crisis of disappearing due to aging, depopulation and decreasing job opportunities to make living.
We are looking forward to sharing the depth of our Kyoto Green Field.
Founders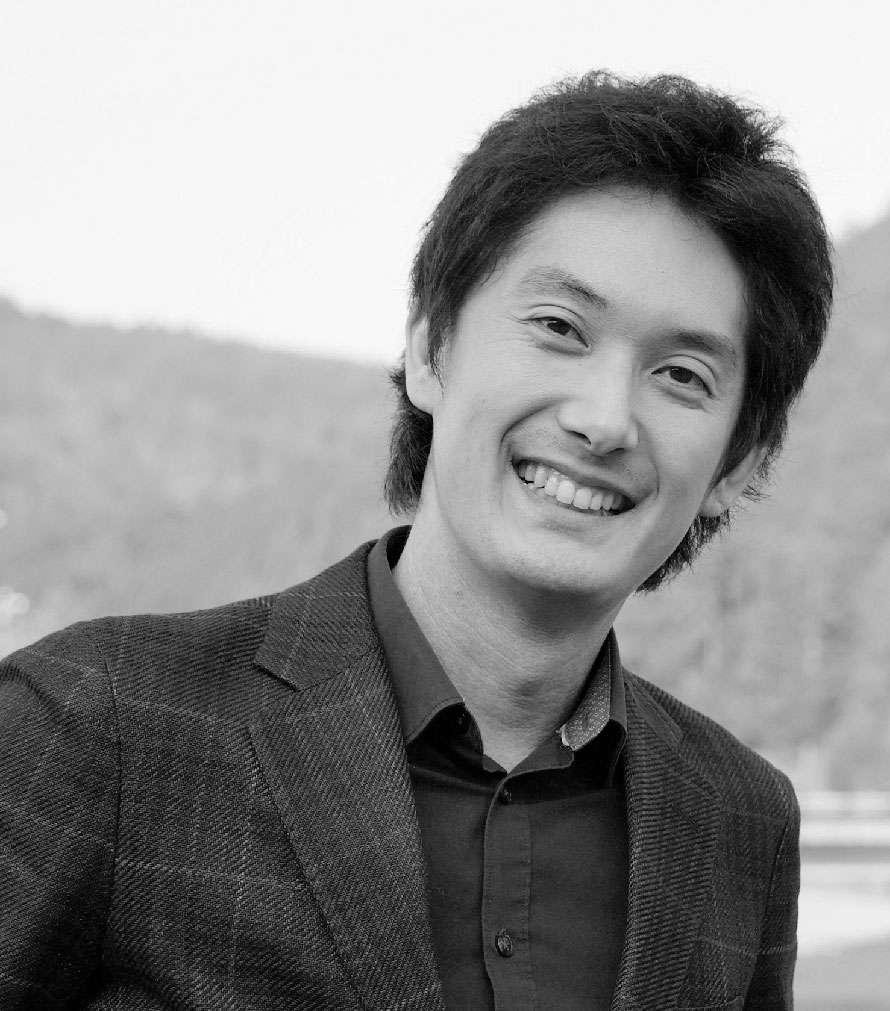 From working as a simultaneous interpreter on a world cruise ship, to leading editor of a photographic / travel magazine in Tokyo, my career has always involved with traveling and communication.
After visiting more than 80 countries and guiding more than 500 guests per year, I decided to move to Keihoku, the mountainous area of Kyoto to dive deep into the culture, and beauty of the Japanese countryside.
Now I bring my joy and excitement to know the world deeper through Roots where I focus on revitalizing the community with tourism and sustainable education programs.
I am the Community Design Leader at ROOTS. Always looking for new approaches and inspiration from people and culture, my main role is to connect each project with people and various fields of traditional culture to maximise the positive social impact. Every project is a unique opportunity to explore innovation into community.
I used to live and work in Toronto and San Francisco. Graduated from Industrial Design in the University of San Francisco, my previous working experience includes William Sonoma, Pottery Barn, and Omron healthcare.
But right now I am happily living in a 250-year-old traditional thatched roof house in Keihouku and leading a lifestyle as sustainable as possible.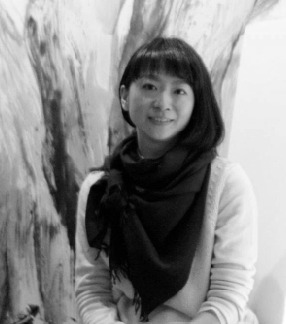 Collaboration with local meisters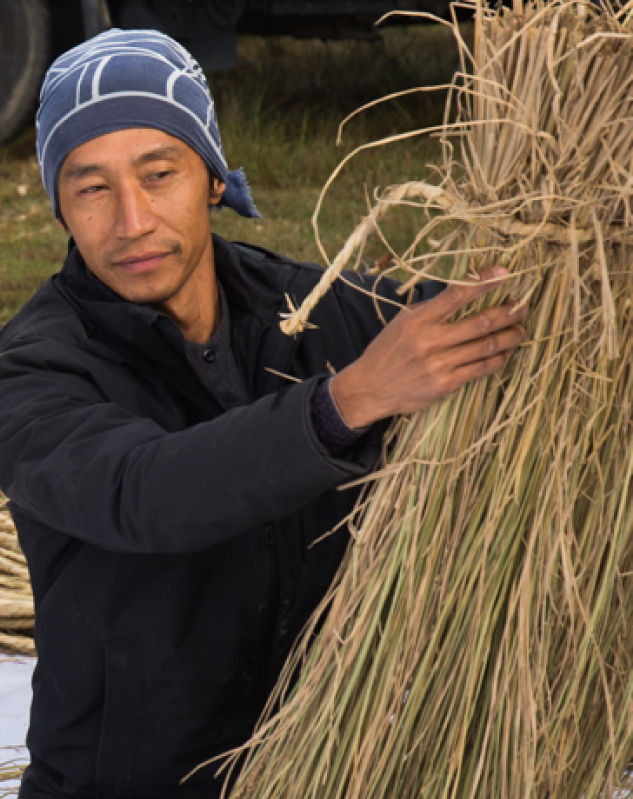 Ikuya Sagara
茅葺職人
Thatcher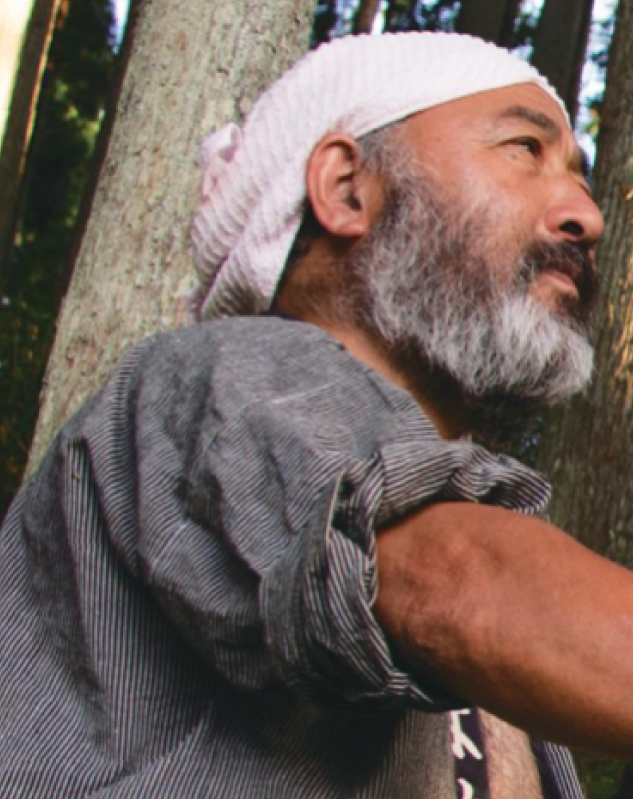 Tonoshita Mamoru
木こり
Lumberjack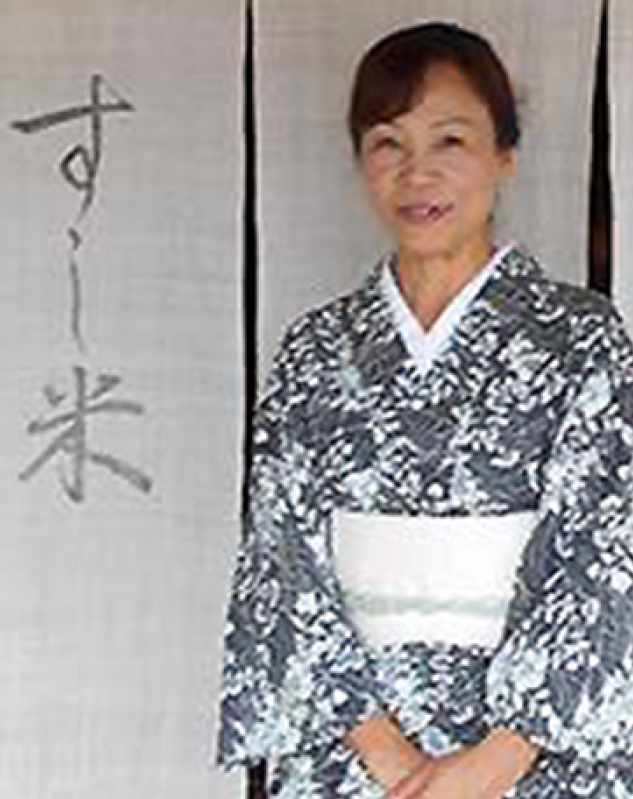 Syuko Kurokawa
茶道・着物・懐石所作
Ryokan Owner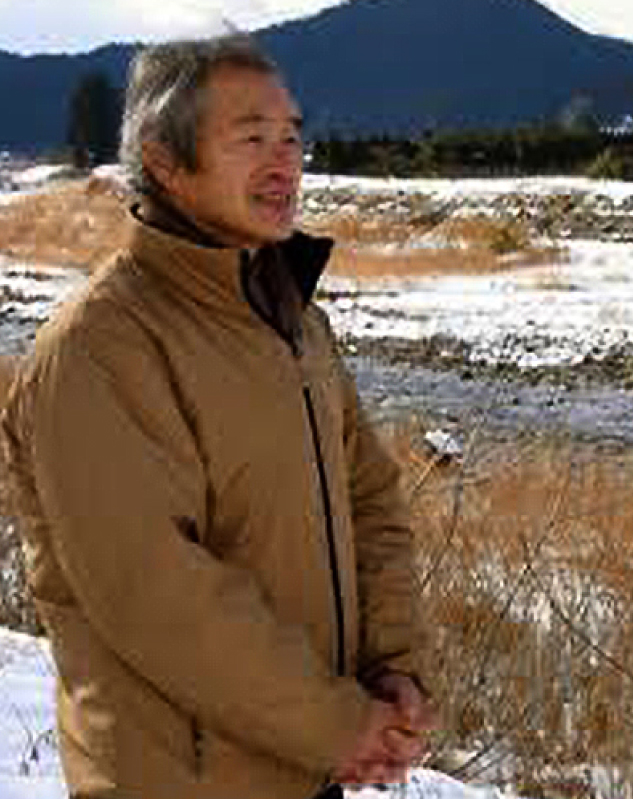 Shigeri Kawarabayashi
茶道・着物・懐石所作
Thatched House Owner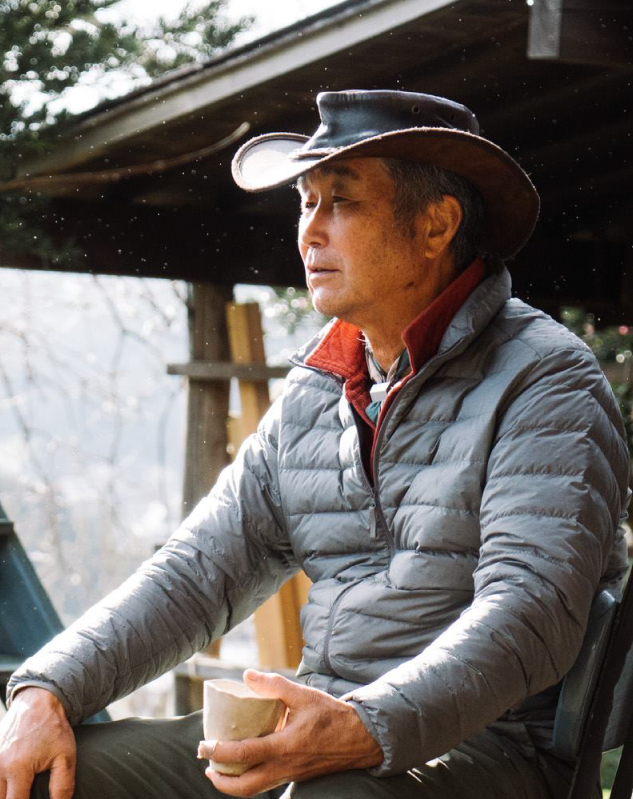 Masakazu Asanome
険家・ハーバリスト
Alpinist/Herbalist
Our Partners
パートナーリスト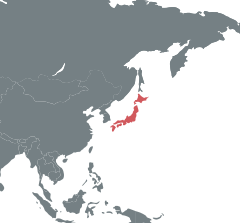 University of Kyoto (Kyoto)
Kyoto City University of Art (Kyoto_
Tokyo Keizai University (Kyoto)
Risumeikan University (Kyoto)
Kyoto University (Kyoto)
Stanford University Japan Center (Kyoto)
Subaru High School (Kyoto)
Kitakuwada High School (Keihoku)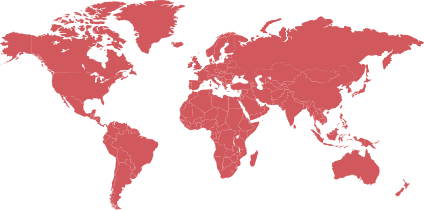 Beijing Affiliated High School (Beijing)
Hong Kong Polytechnique University (Hong Kong)
Ishou University (Taiwan)
Trente University (The Netherlands)
Think Global School (NY)
Kyrgys Humanities University (Bishkek)


Roots Works & Partners
Public Organizations / Media
Kyoto City Office Tourist Bureau, Kyoto Convention Bureau, Kyoto Shinkin Bank, Uedahonsya Corporation Kyoto in Forests DMO ( Destination Management/Marketing Organization), Kyoto by the Sea DMO, Miyama DMO, Toyooka DMO, Kansai Tourism Bureau, Mie Prefecture Tourist Bureau, Fukui Newspaper Company, OIH (Osaka Innovation Hub, run by Osaka city)
Japanese Partner Companies
Destination Asia Japan、Windows to Japan, JTB West Japan Inbound Division, Japanguide.com (Portal website to introduce tourist information), Export Japan, Voyagin, Tangonian, KYOTO FUN (local tour organizer)
International partner tourst companies
Airbnb San Francisco, Traveling Spoon (San Francisco), Unique Japan Tours (Ireland), japan-ferien.ch (Switzerland), Nippon Travel (Canada), Skyland Travel (Canada), FRIGATE AERO TOURS (Russia), Banma Tavel (China), Local Alike (Thailand)
International Clients
TAT(Tourism Authority of Thailand, Bangkok), Sustainable Brand Bangkok (International conference, Bangkok) Japan Society (New York City), Air Canada (Tronto)
Lecture Experiences
Guide Trainings for Kyoto City Office Tourist Bureau, Kyoto in Forests DMO, Kyoto by the Sea DMO, Miyama DMO, Toyooka DMO, English lecture for Startups (Osaka City), English lecture for craft artisans in Kyoto city
Partner facilities
Kyoto seminar house (a public facility for training program), FOUR SEASONS HOTEL KYOTO, Kyoto Hotel OKURA, Hotel GRANVIA Kyoto, The Thousand Hotel Kyoto, Mimaru Hotel, Kyoto Machiya Ryokan Mugen, Impact Hub Kyoto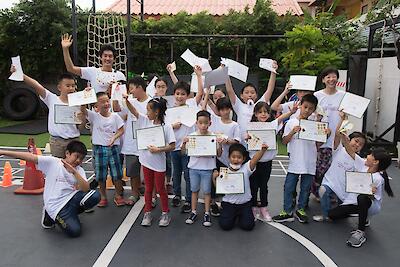 Japanese Satoyama Culture Education 2018 in Bangkok
Client:
Date:
Create:
Provide:
Thai children
2018.Oct.16
Education
Workshop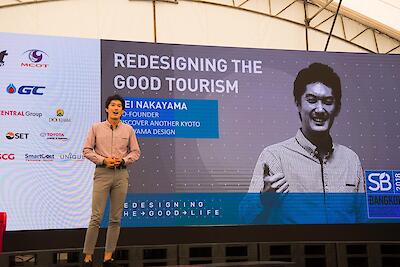 Speech at SB Bangkok
Client:
Date:
Create:
Provide:
SB Bangkok
2018.10.12
Education
Speech
Redesigning the Good Tourism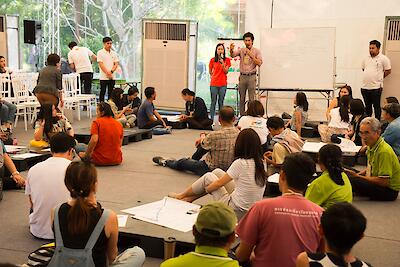 Workshop at SB Bangkok
Client:
Date:
Create:
Provide:
SB Bangkok
2018.10.12
Workshop
Facilitation
How to redesign good tourism for Bangkachao.
Provided Workshop "How to redesign good tourism for Bangkachao" with Local Alike (Thai social tourism agent).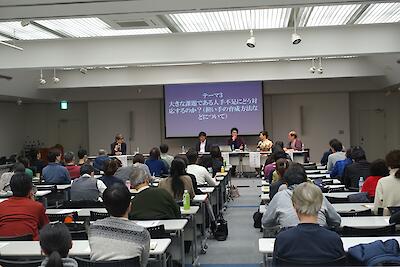 京都観光サポーター制度特別シンポ ジウム
Client:
Date:
Create:
Provide:
Kyoto city
2019.01.20
Education
Panelist
Our member Kei Nakayama has participated in the symposium with the mayor of Kyoto city and other young entrepreneurs to discuss about Kyoto's tourism and future vision.
Testimonials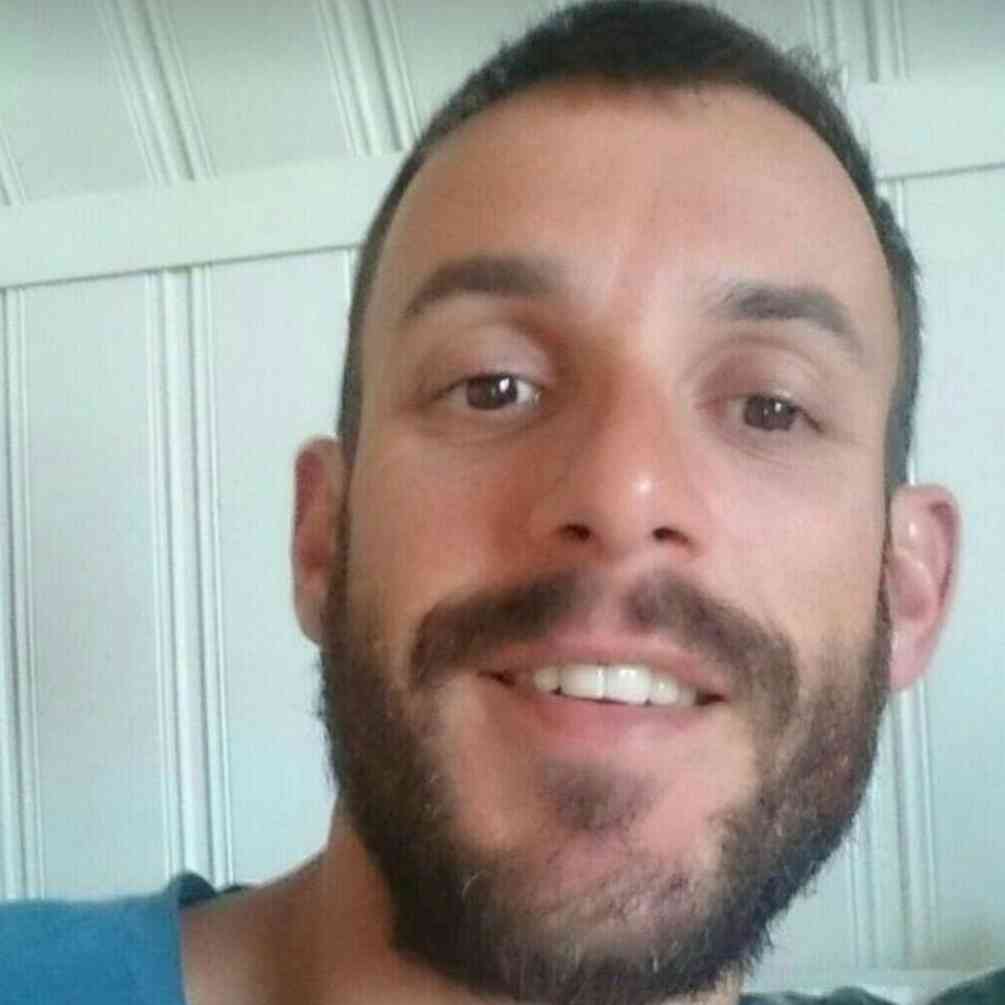 James from Australia
Nov 2015
---
Staying with Kei was one of the highlights of my trip to Japan. It is a real treat to get a bit off the well worn path trodden by tourists to Japan and get some 'real' experience in the countryside just outside Kyoto. Even better - having access to friendly and open minded hosts who speak great English means you gain insights into culture, politics and history that would be very difficult to find otherwise.
Kei was kind enough to include me in some of his social events and sake sampling. And went to great lengths to sort out my accommodation for the next stage of my trip. I can't recommend highly enough going to stay with them! Thank you Kei and I hope to see you in Australia one day!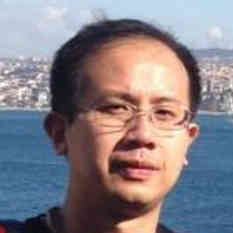 Wong from Singapore
Nov 2016
---
Reached the house at about 7pm, and was warmly welcomed by Kei. He speaks perfect English, so no trouble communicating with him. Was looking for dinner, and we went over to a friend's house, where we had the best Japanese hotpot ever! Got to mingle with his friends from the area and get to experience Japanese hospitality :)
Had to leave early the next morning, so I didn't get to see more of the area, but will try to come back the next time :) Highly recommended!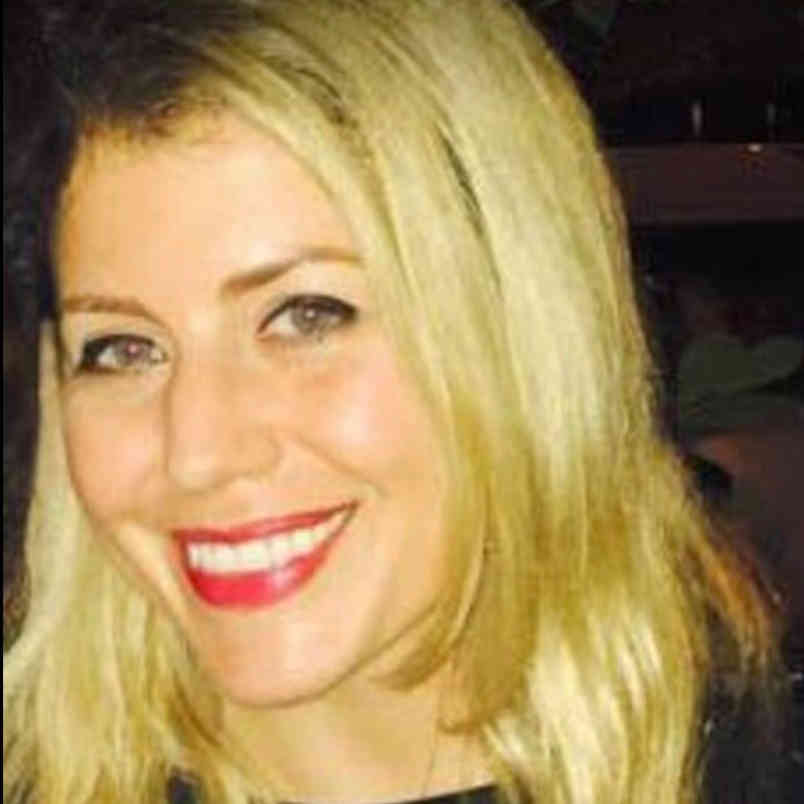 Yvette from USA
Oct 2015
---
Kei was a great host! I had a great time touring Kyoto and meeting his friends. We ventured into some off the beaten paths and I really appreciated the moments that I spent there. His place is up in the mountains and is a lovely retreat from the big city.
The room is very comfortable and there's always tea available in the kitchen. I recommend taking his tours, the onsen at the Sea of Japan, sake tour, waterfall hike. They were a great way to get to know this beautiful part of the city and support the local community. I came upon this listing by chance when looking for accommodations in Kyoto and I'm so grateful that I stayed here. Thank you Kei for your hospitality! This was an amazing part of my journey!